2WTRADE is a pioneer company in the area of e-Commerce, which is why other companies take an example from us. We are implementing a global mission on creating modern technological infrastructure to manage direct sales and are developing on a global scale. Everything we do is aimed to unite the world, countries and peoples, which underscores our cosmopolitanism.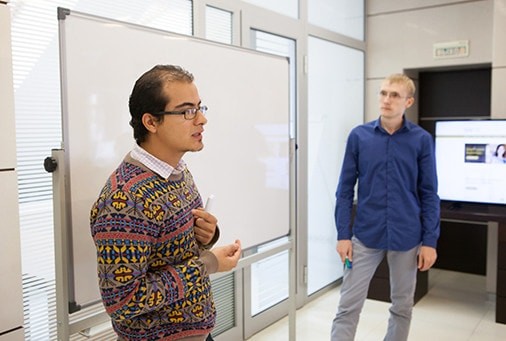 In order to set up our international company we did a great amount of preparatory work. On 17 June 2015 our team 2WTRADE entered the market. At this point, 2WTRADE has more than 1500 fellows in more than 20 countries across the world. We are already the largest and most successful е-Commerce company in Latin America, Africa and Southeast Asia.
We deliver goods without being their owner. We do everything to improve the quality of customer service: provide a wide range of products, simple ordering system, fast and reliable connection with operators, as well as smooth and secured delivery to any point in the world. Currently, we ship merchandises to 21 countries: Indonesia, Mexico, Vietnam, Turkey, India, Taiwan, Slovakia, Thailand, Pakistan, Nigeria, Japan, Malaysia, Korea, Colombia, Chile, Ecuador, Cambodia, Greece, Singapore, Austria, Hong Kong, Belgium, United Arab Emirates, Qatar, Peru, the Czech Republic, the Philippines, China and Uganda.